We are the future of

digital marketing.

real estate.

photography.

philanthropy
Welcome to Amen Group, a parent company for a group of innovative businesses dedicated to providing quality services to our clients. At Amen Group, we believe in creating a better future by investing in our businesses, our people, and our communities. Our businesses include Ghana Property Finder, a leading online real estate market company; Command Space, a digital marketing agency; Girl Code Africa, a nonprofit organization dedicated to introducing girls into tech through STEM education, and Halo Fotos, an online photography marketplace.
The most advanced

marketing company

strategic company

data analytics company
Command Space is a digital marketing agency that helps businesses improve their online presence and drive more traffic to their websites. With a team of skilled professionals who are experts in digital marketing, Command Space provides services such as search engine optimization, social media marketing, and content marketing, to help businesses succeed in the ever-changing digital landscape.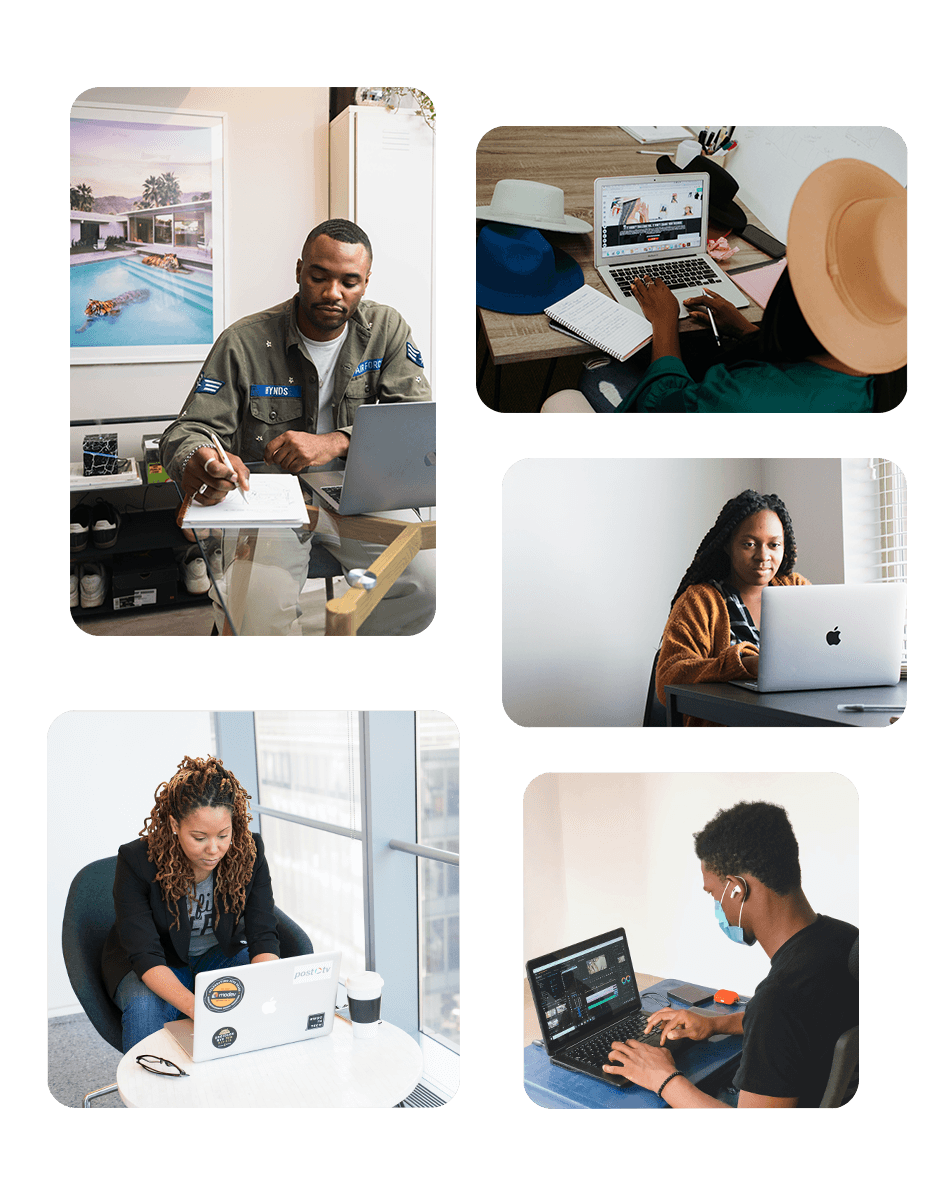 Amen Group's Global clients around the world
Ghana Property Finder is a subsidiary of Amen Group that provides an easy-to-use platform for buying, selling, and renting properties in Ghana. With a focus on transparency, convenience, and affordability, Ghana Property Finder has become a trusted name in the real estate industry, helping clients find their dream homes and investments.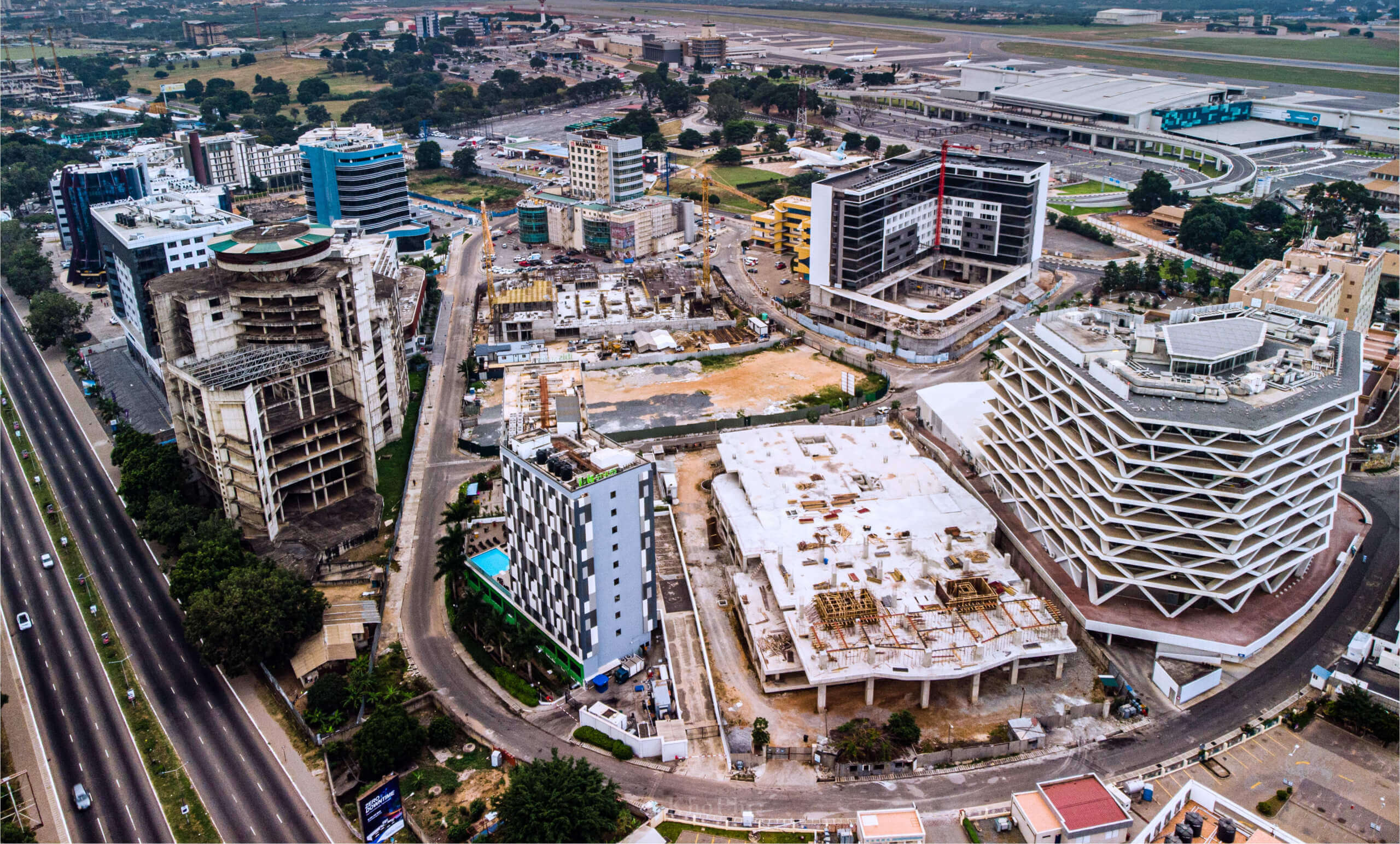 Girl Code Africa is a nonprofit organization that aims to increase the number of girls who pursue careers in tech and STEM fields. Through workshops, mentorship programs, and community outreach initiatives, Girl Code Africa empowers girls with the skills, knowledge, and confidence they need to succeed in the tech industry.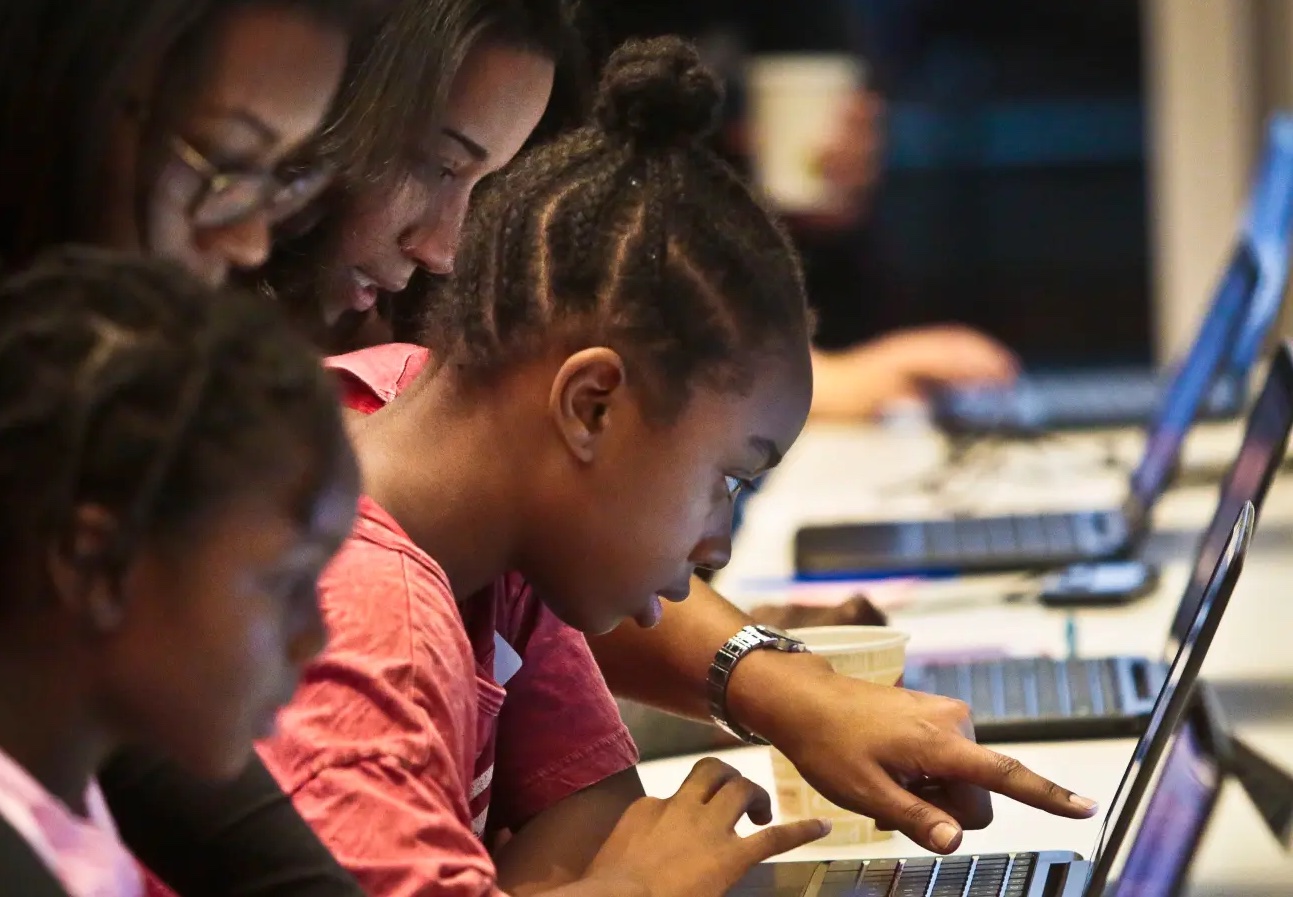 Halo Fotos is an online photography marketplace that connects photographers with clients in need of professional photography services. With a focus on quality, affordability, and convenience, Halo Fotos has become a go-to platform for clients seeking high-quality photography services for events, products, and more.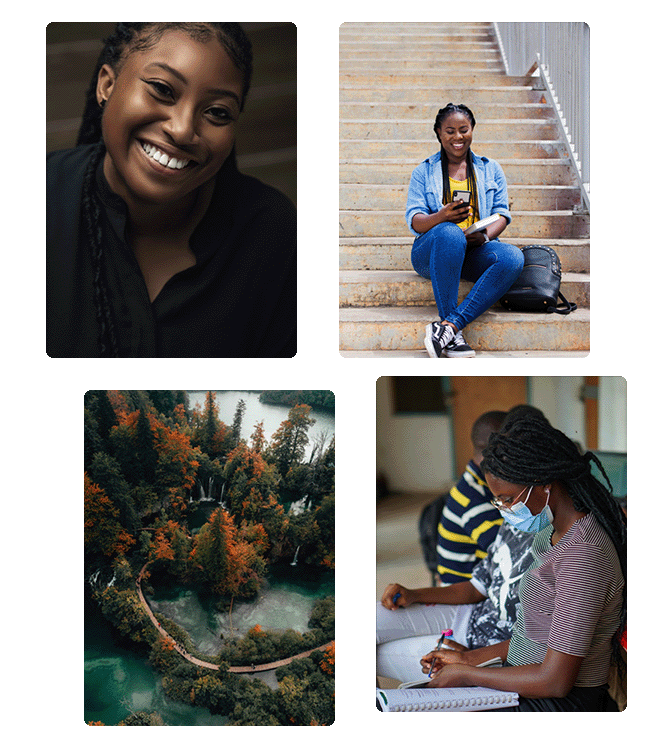 Please don't hesitate to contact us through our website or email us at hello@amengroup.org for any inquiries.